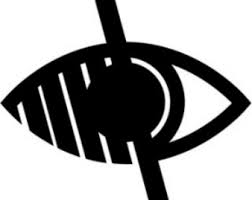 Professional Skills Tests
When should I do my Skills Tests?
We recommend that all applicants for both SCITT and School Direct complete the tests as soon as possible after completing an application. You are not able to start the course until you have passed both tests. If you're application is successful and we make you a conditional offer one of the conditions will be that you complete the tests before the start of the course, failure to do so could result in the withdrawal of the offer.
Please click here for information on booking your skills tests, access requirements and cancelling/re-scheduling your tests.
How many times can I sit them?
On the 14 February 2018, the Department for Education announced changes to the professional skills tests, these changes included: unlimited resits of the tests and the removal of the lock-out period that previously prevented candidates who were unsuccessful after three attempts from re-taking tests for two years.
How much does it cost?
For the first three times you sit each test there is no charge, however after the first three attempts resits cost £19.25 each. Please click here for more information on resits and charges.
How long do they last?
Skills test passes for applicants to ITT courses remain valid for three years. Applicants must start an ITT course within this period.  If you are applying for a course which starts beyond the period of validity, you will need to re-take the skills tests.
How should I prepare for the tests?
The DfE have produced some specific information sheets on how to prepare for the tests,  there are also free practice test papers available for you to sit online as well as other resources and books. Some applicants have even used personal tutors to help them brush up on areas of weakness.  Please follow the links below for practice papers and guides to other resources
There is lots more information about the Skills Tests on the DfE site