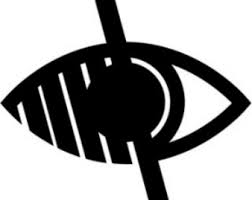 SCITT
The SCITT programme is a full-time, one year course leading to the award of Qualified Teacher Status (QTS). We also work with the University of Hull to offer the opportunity to study for a postgraduate certificate in education (PGCE) . This consists of a distance learning programme of assignments, training sessions and tutorials all of which take place at our training centre– students do not need to travel to Hull.
As an accredited provider RCTTP receives an allocation of SCITT (School Centered Initial Teacher Training) places each year from DfE to recruit to. The number of places and subjects can vary from year to year.
We are still accepting applications for 2020/21 however, in light of the current situation, we are working on a new recruitment process which will allow us to continue safely.
We are now accepting applications for the following subjects:
Primary (UCAS Code X105)
Secondary
Art (UCAS Code 3BQ3) COURSE NOW FULL
Biology (UCAS Code 22WN)
Chemistry (UCAS Code 2NQY)
Computing (UCAS Code 3BQ4)
English (UCAS Code QXXX)
Geography (UCAS Code 2SF6)
History (UCAS Code V11X)
Maths (UCAS Code GX11)
Modern Languages- French (UCAS Code 2YPL)
Music (UCAS Code 3BQ5)
P.E (UCAS Code C66X) COURSE NOW FULL
Physics (UCAS Code 2YPZ)
Please visit the Apply page for more information