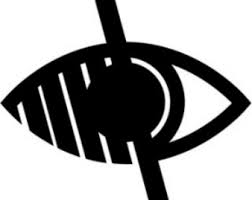 Where Are They Now – Georgia Vanzan
Georgia is one of our fantastic ex-trainees who's gone on to do amazing things, combining her love of history and teaching! She sent us these kind words for our 'Where Are They Now?' series:
"I started my teacher training in 2019 with a feeling of uncertainty. I had very little confidence in myself at this time, but I was sure that I wanted to be a history teacher. After my interview, I knew instantly that RCTTP was the right provider for me, with staff being supportive from the onset. The staff at RCTTP eased us ITTs into teaching, ensuring that we were prepared. This was well complimented by the extremely supportive and experienced staff at our placements. Training as a history teacher, I was able to meet staff who had managed to merge both a love for teaching and a love for history. Staff encouraged me to use my expertise, but also guided me on how to help exchange this knowledge with students.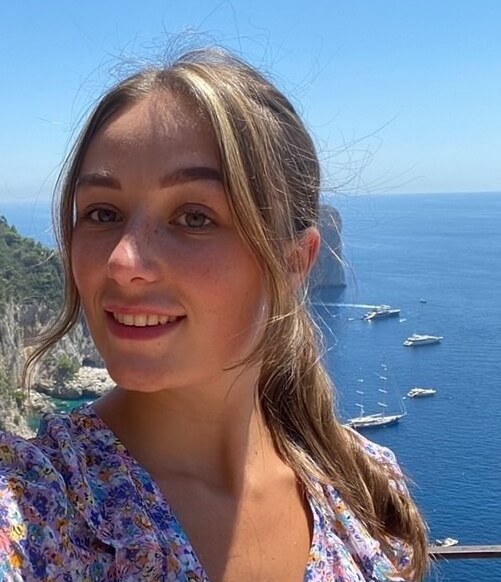 "There were times throughout my training that seemed tough, but RCTTP encouraged me to keep going and helped see my potential as a teacher. Fast forward to 2021, I am now a fully qualified humanities teachers, who was recently nominated for NQT of the year (lost out to another RCTTP NQT!). Furthermore, I have been given a new role as a pastoral lead for year 7 and year 8. I still value the skills and lessons RCTTP and my placements schools taught me, but most of all I value the confidence they brought out in me. Thank you RCTTP."