Where Are They Now - Zac Burt
Zac is another one of our brilliant trainees who's gone on to do amazing work! Studying our SCITT Secondary History course, he has now been teaching at Ian Ramsey CE Academy for 5 years! He sent us these kind words about his time studying at RCTTP:
"My name is Zac and I trained with the Redcar and Cleveland Teacher Training Partnership between 2015-2016 and I completed my initial teacher training on the SCITT Secondary History course. I am currently in my 5th year of teaching at Ian Ramsey CE Academy in Stockton-on-Tees as the 2nd in History and still going strong!
"The RCTTP SCITT course particularly appealed to me when looking for training options as I was impressed by the dedicated level of expertise and support that the programme and its tutors offered, and I was not disappointed when I was fortunate enough to secure a place. The course in my opinion is exceptional in the way that I was able to train with a small community of like-minded ITT students together, in a supportive and collaborative environment.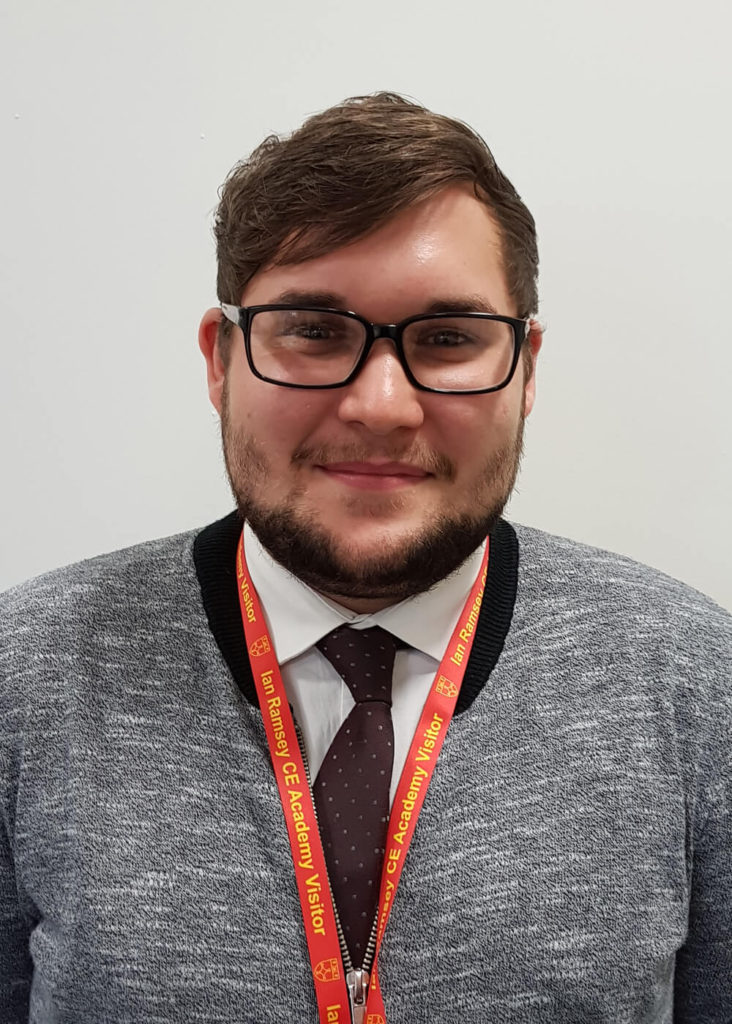 "The school centred aspect was also my ideal route into teaching as I was able to develop my skills and love of teaching from the first day. The training provided always delivered the highest quality of professional development and the variety of external educationalists provided by the programme also contributed to my development, lessons, and skills I still use and develop in the current stage of my career. Not only did the programme provide me with solid foundations in my teaching practice, but instilled in me a resilience, a tenacity, and a passion for teaching that still drives me to deliver the best education to our young people today.
"As a result of my teacher training through RCTTP, the skills that were nurtured in me by the support of my school subject mentor and my professional tutor on the programme allowed me to grow, develop and in addition the confidence to seek wonderful opportunities in my career. I have throughout my career developed my craft and love of teaching history by taking on more and more responsibility to shape and develop a diverse and vibrant curriculum for our young people at Ian Ramsey Academy. The chances given to me by the programme have allowed me to take part in a wide variety of professional development opportunities in the UK and abroad and most importantly continued to positively impact on the lives of young people in our local area. I owe much of my success to the outstanding Redcar and Cleveland Teacher Training Partnership community and would highly recommend this to all prospective secondary school trainees. "