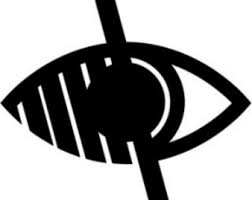 Where Are They Now – Laura Donovan
Laura Donovan, one of our previous RCTTP trainees, is now Assistant Head, DSL and Head of Creative Arts at Wembley High Technology College! We're so proud of her and grateful for her kind words towards RCTTP:
"I trained as an Art teacher with RCTTP in 2013. My cohort was filled with likeminded people who were ambitious, hardworking and helped further my progression.
"The training partnership was outstanding; the quality of training was excellent and support was always available. Within just a few weeks I felt confident in the classroom and was achieving beyond my own expectations. The mentors on the programme were gifted professionals who were focussed on supporting me to be the teacher I wanted to be; honest, high quality feedback and bespoke training was embedded within every aspect of the course.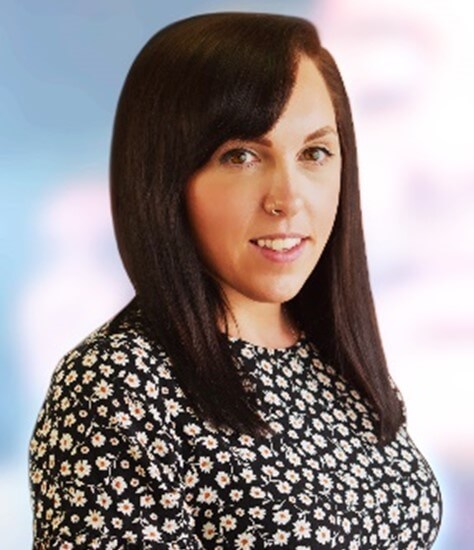 "After receiving QTS I was recruited by my placement school where I completed my NQT year. Following this, I spent 2 years working at a British International School in Mexico before returning to England and taking up a position as Head of Art at Wembley High Technology School. I have progressed each year at WHTC and now hold the position of Assistant Head with my responsibilities including DSL and Head of Creative Arts (Art, Photography, DT, Music and Drama).
"I can honestly say that training with RCTTP put me in the best possible position to start my teaching career and I wouldn't have achieved the success that I have without the knowledge and understanding that I developed during my training year. I cannot thank the team at RCTTP enough."