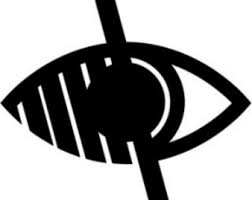 Where Are They Now – Ruby Dawson
Another one of our amazing trainees, Ruby, had some very kind words to say about us! Our placement program and mentors are a major part of our courses, and we're so glad to hear about how they help our trainees succeed.
"I am currently Associate Assistant Principal at Outwood Academy Acklam after first joining the trust as a PE teacher in 2019. I am loving every second, living the dream that RCTTP helped me to achieve.
"I trained to teach with RCTTP 2017-2018 as a secondary PE teacher. I was very excited and couldn't wait to continue my journey in education after working as a cover supervisor and volunteer teaching in schools previously.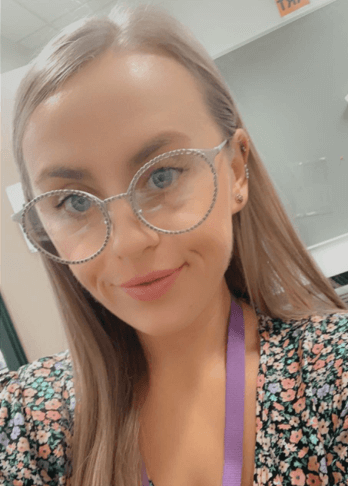 "My main school placement was at Ryehills Academy and I loved every second. From observing to diving in to teaching on a daily basis helped me to mould my teaching philosophy quickly and adapt using the great advice from central training as well as my mentors along the way. The weekly sessions at the hub also provided the trainees the opportunity to share good practise and learn key concepts we could develop and try within our own teaching straight away.
"I truly believe I would not be where I am today with out the amazing expertise learnt from the various experts along the way. With all of us having a real passion for teaching and impacting students lives positively. The support was outstanding as well as the course structure to ensure as trainees we could thrive within our educational environments.
"My teaching foundations were strengthened throughout the teaching year and helped me to focus on my true passion, to make sure I am the best possible teacher I can be.
"The secondary teacher training cohort was made up of hard working, passionate, like minded individuals who are true friends for life. I will never forget the memories and opportunities gained within my teacher training year that in turn have helped to mould me into the teacher I am today. Thank you so much!"