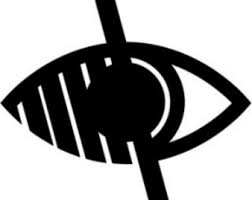 Where Are They Now – Stephanie Lynn
Another one of our brilliant graduates, Stephanie, has gone on to have a fantastic career after completing her Teacher Training with us! If you're considering a teaching role, head to our website and learn more here.
"I trained to teach Secondary English in 2013-14, which was the first year of the Redcar and Cleveland SCITT programme. My main school placement during my training year was at Laurence Jackson School in Guisborough and I also completed a short placement at Ormesby School in Middlesbrough. I am currently KS3 English Leader at Laurence Jackson School and truly believe that my positive induction into the profession of teaching has been hugely impacted by the quality of my training at RCTTP.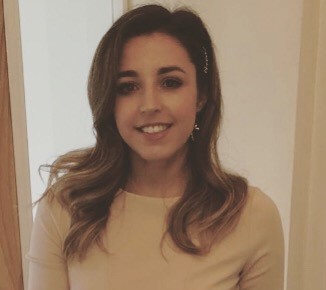 "The decision to train via this route wasn't one I had taken lightly: after lots of research exploring various avenues into teacher training, I realised that this course would offer both valuable training in the professional and theoretical background of education, alongside the practical work experience in a school from the offset.
"The varied weekly training sessions offered by the course focussed on innovative pedagogy and expertise from well known and respected professionals from a variety of educational backgrounds. Allowing me to ability to train in a school, immersing myself in all aspects of school life, whilst also learning the theoretical research underpinning my practice, was an opportunity that I feel prepared me incredibly well for my career in teaching.
"The standard and quality of the training offered, as well as the care for trainees- both professional and personally- was exemplary and I believe something that truly sets RCTTP aside from other training providers. I am incredibly grateful for the support I received from the course and would urge anyone to choose this as their preferred route into the profession of teaching."