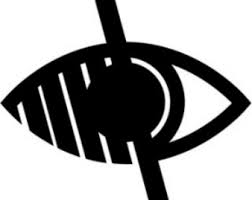 School Direct
The School Direct course is a full-time, one year course leading to the award of Qualified Teacher Status (QTS) and, as with the SCITT programme, it also offers the opportunity to study for a   postgraduate certificate in education (PGCE) with the University of Hull.
The main difference between SCITT and School Direct is how the places are allocated- School direct places are allocated directly to the school whereas SCITT places are allocated directly to accredited training providers (e.g. Redcar and Cleveland Teacher Training Partnership). School Direct schools can then choose to handle all of their own recruitment and training or they can work with a training provider to manage this.
Sacred Heart Secondary is the Lead School for a consortium of primary and secondary schools in     Redcar and Cleveland working in partnership with Redcar and Cleveland Teacher Training Partnership to provide teacher training places through School Direct.
*Successful applicants could be placed in Sacred Heart or one of the other schools in the partnership
Sacred Heart and RCTTP work very closely throughout recruitment and School Direct trainees are trained alongside those on the SCITT programme, there is no difference between the training and qualifications received on either programme.
Applications for 2020/21 will open in October/November
Please visit the Apply page for more information.