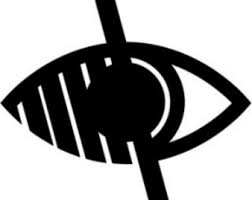 Our Recruitment Process
Shortlisting from Application
Course leaders and colleagues from Partnership Schools will look at application forms and decide who will be invited to interview, it is therefore important that the application form contains all the relevant information and that particular attention is paid to the personal statement.
Click here for tips on how to complete a successful teacher training application
Task/Interview day
Successful applicants will be contacted by phone to arrange a suitable interview time, applicants will then receive an email confirming the interview along with details of tasks you should prepare in advance.
Candidates are asked to send copies of their ID and qualifications prior to interview to be checked, ID is then confirmed at interview.
Interviews take place at a partnership school, candidates complete a series of tasks designed to assess communication skills, personal qualities and knowledge of educational practice including a presentation task and an interview with pupils (primary only). This will be followed by a formal interview including a pre-prepared teaching task.
Opportunities will be taken to identify any special arrangements required for candidates who have declared a disability as part of their application.
In exceptional circumstances, if the candidate is unable to attend the interview in person, an online interview will take place.  The online interview will be in the same format as the Personal interview and will include the teaching task.