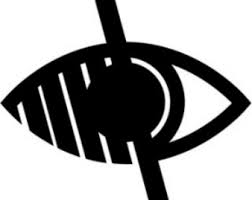 Application Tips
Applications for SCITT and School Direct places are undertaken through the UCAS Teacher Training System – for details see the 'Apply' section on this website.
The application consists of a number of sections and to help you make the most of your application here are some aspects to consider.
Personal statement
This section is the one that will have a large impact on how your application is viewed.
The actual section on the online form operates without a spell or grammar check – a simple mistake therefore is carried into your application. So use a programme like Word and copy and paste your statement in.
Unlike other sections of the form this one is character and line limited. With these restrictions you need to concentrate on aspects that relate to your wanting to teach. The School and work experience section is not space restricted so full details can be included here, leaving you to concentrate on why you want to teach.
Experience in school is not a requirement, but if have been into school this section allows you to reflect on what you observed and experienced.
You can access more information on Personal Statements using the following links
School and work experience section
The tiny end column on the form expands. This allows you to enter all of the details you need to about the scope of the employment or experience.
In line with safer recruitment breaks in employment/education should be detailed in this section.
References
You will need to identify two referees. Please make sure they know you are going to use them. They need to be alert to the request they will receive from UCAS for their reference. They need to COMPLETE AND RETURN promptly.
Until both references are received your application is not 'live'.
Qualifications
Please give full titles of qualifications. These will be found on the certificates. If you do not have the certificates then you will need to start the process of obtaining copies. You will need these and it can take some time to obtain them.