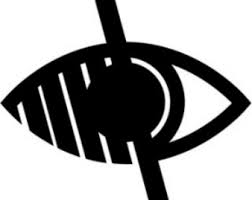 Apply
Applications for 2022-23 are now OPEN
How To Apply: if you want to apply to train to teach with RCTTP you will need to visit the DfE Apply system using the button below.
APPLY HERE!
Applicants should search for Redcar and Cleveland Teacher Training Partnership in the list of ITT (Initial Teacher Training) providers.
Click here if you'd like some tips on how to complete a successful application.
This year we have places for:
Primary (Key Stage 1 & 2)
Secondary (Key Stage 3 & 4) Following subjects only:
· Art
· Biology
· Chemistry
· Computing
· Drama
· English
· Geography
· History
· Maths
· Modern Languages (French)
· Music
· PE
· Physics
· RE
There is no closing date for applications, each programme/subject will only close once all of the places are filled therefore submitting an early application is highly recommended.
Visit our Entry Requirements page to check your qualifications