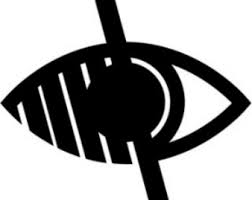 Apply
Applications for 2020/21 are now open
All applications must be made through the UCAS Teacher Training System
If you're looking for programmes in England, you'll need to use the Department for Education's 'Find postgraduate teacher training' service. If you're looking for programmes in Wales, Scotland, and Northern Ireland, you'll need to use UCAS' search tool.
Applicants should search for Redcar and Cleveland Teacher Training Partnership in the list of providers.
We are now accepting applications for the following subjects:
Primary (UCAS Code X105)
Secondary
Art (UCAS Code 3BQ3)
Biology (UCAS Code 22WN)
Chemistry (UCAS Code 2NQY)
Computing (UCAS Code 3BQ4)
English (UCAS Code QXXX)
Geography (UCAS Code 2SF6)
History (UCAS Code V11X)
Maths (UCAS Code GX11)
Modern Languages- French (UCAS Code 2YPL)
Music (UCAS Code 3BQ5)
P.E (UCAS Code C66X)
Physics (UCAS Code 2YPZ)
There is no closing date for applications, each programme/subject will only close once all of the places are filled therefore submitting an early application is highly recommended.