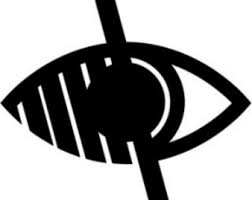 Subject Knowledge Enhancement
Primary
There are no specific requirements around subject knowledge.
You will certainly teach Mathematics, English, and Science – so you might want to be looking at the materials you need to cover.
Secondary
In the case of applications to teach in secondary you will be applying to teach a particular discipline at Key stage 3 and Key Stage 4.
If your degree subject does not link closely to your chosen teaching subject, you are still be able to apply for a postgraduate teacher training programme, however, we will be looking at other qualifications, e.g. A level. It maybe you need to undertake a subject knowledge enhancement (SKE) course. We may ask you to take an SKE course as a condition of your offer if we feel you have the right qualities to become a teacher, but need more subject knowledge first.
You need a conditional offer from a provider before you can apply for a SKE course.
SKE courses are a support not a replacement for gaps in your qualifications.
SKE courses
are available in Mathematics, Physics, Modern Foreign Languages, Biology, Chemistry, Computing, English, and Religious Education. They can be full-time or part-time, classroom-based or online.
last between eight and 28 weeks, depending on the subject you want to teach and how closely related your subject knowledge is. Most applicants complete their SKE course immediately prior to starting their teacher training programme.
are fully funded, so you will not have to pay any tuition fees. You may also be eligible for a tax-free SKE training bursary.
Our chosen SKE provider is VIDLEARN. Full details of courses and bursaries are available on their website.