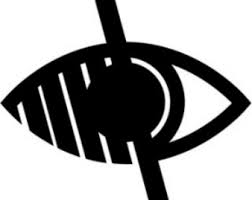 Our Recruitment Process
Shortlisting from Application
Course leaders and colleagues from Partnership Schools will look at application forms and decide who will be invited for task/interview. it is therefore important that the application form contains all the relevant information and that particular attention is paid to the personal statement.
Click here for tips on how to complete a successful teacher training application
Task/Interview day
Applicants who are successful at this stage will receive a letter inviting them to a task/interview  day. the morning is comprised of a group task/ presentation task and a written task. The tasks are designed to find out more about applicants and their suitability to teach. Based on performance in these tasks, successful applicants will be invited to remain for a personal interview in the afternoon. this will include a brief teaching task which will be detailed in the letter inviting applicants to the day.